Financial emergencies can pop up at any time. Families who seek child tax loans in Canada don't usually have time to wait for approval, especially when finances regarding children are involved. But with the help of baby bonus loans, parents and guardians have sufficient options.
The Canada Child Benefit (CCB) is a governmental program that provides completely tax-free payments to help families who have children under the age of 18. CCB is an essential and widely-used program, but many families still struggle with finances before payments arrive. That's where lenders like iCash come into play. Families can use their income from CCB to apply for cash loans online.
What are Child Tax Loans?
Because CCB program payments are considered annual income, families can use it to help qualify for short term loans. This option is especially helpful when dealing with unexpected (or expected) financial obligations. These unsecured loans use the family's income based on the child tax credit itself and they're known as "baby bonus payday loans."
Families can leverage this annual "income" to apply for instant loans when they need money or credit due to childrearing expenses. This type of loan is especially helpful for families who need extra funding before their tax credit (payment) arrives.
To qualify for a child tax loan you must meet the following requirements:
Be at least 18 years old (19 years old for applicants in British Columbia, New Brunswick, Nova Scotia)

Be a resident of any of the provinces in which we operate (AB, ON, BC, MB, NB, NS, PEI).

Show that you have been receiving the same source of income for the past three months.

Have a total net income of at least $800/month.

Have access to an online bank account.

Have a valid mobile phone number, address, and email address (VoIP numbers are not accepted)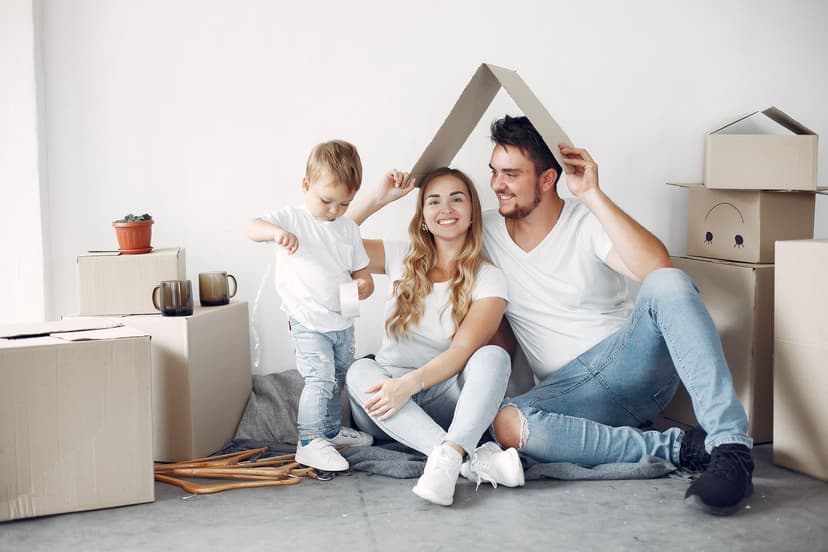 How Much Can You Get?
The government uses each individual's income to determine the amount of child tax credit granted, meaning that each family will receive a different amount. But generally speaking, parents or guardians can count on at least a few hundred dollars in support per child. As children grow older, though, the benefits decrease.
Not all lenders accept this tax credit as income, but iCash is one of the top providers of short term loans that allows the inclusion of child tax benefits.
iCash offer loans to those who receive Child tax benefits. A CCB loan is a form of payday or cash advance loan that requires no collateral. Borrowers can obtain loans for up to $1,500, which are then repaid over a 1 week to 62 days period based on your income schedule and your province regulations.
For those on a fixed income, such as government benefits, these loans can help when you encounter unexpected or emergency billss, or you have trouble managing your cash flow. You can also get a loan with bad credit. We focus on your ability to repay the loan and not on your credit score.
How Long Does it Take to Receive baby Bonus Loans?
As mentioned above, direct online lenders understand that there isn't always time to wait when financial emergencies arise. And, again, this is especially true when these expenses are associated with raising children. The entire process to receive baby bonus loans — from start to finish — usually takes under an hour. That means that families can get a loan in less than 60 minutes.
Perks of Online Applications
With secure online applications, payday loans in Canada are more accessible than ever before. These type of loans are a much faster method of securing emergency funds than traditional banks, which often require days for approval and a lot of paperwork.
Borrowers can apply using the iCash website or on the iCash phone app, with most people receiving instant approval.
How it Works:
Online Application
To begin, just fill out the online application form. Choose your desired loan amount, repayment plan*, and provide the requested personal information. It takes most people about 10 minutes or less.
Instant Approval
After submitting, your application is reviewed by our automated software, and a credit check is performed. You'll receive an approval decision and approved loan amount near-instantly.
Fast Funding
All that's left to do now is digitally sign your loan agreement, and return it through the site. Funds are released 24/7 as soon as we receive your agreement, and can be available in as little as 2 minutes via e-transfer.
With iCash, you can apply online anytime, anywhere – all you need is a computer, smartphone, or tablet, and an Internet connection. If you still have questions or need more information about our online loans visit iCash.