What are short term loans, and how do they differ from installment loans? At one point or another, you may need to take a loan to finance personal or business projects or even handle emergencies. Let's look at 2 of Canada's most common loan options and what they mean for you.
What Are Short Term Loans?
Short term loans are loans that you are required to pay back within a short time frame, typically from within a few weeks to a year. These types of loans are great for individuals who need to take care of sudden financial commitments or small businesses that require temporary working capital for projects but do not qualify for credit lines.
Unlike medium and long-term loans, short term loans are only available for lower sums ranging from $100 to $100,000. For example, a short term loan can be $1,500 with a payment schedule of 62 days. On the due date, you'll have to pay back the capital plus interest in full.
When you need to borrow money, you can apply for a short term loan or a line of credit.
Short Term Loans
If you need short term loans with instant approval to help you get funding until your next paycheck, you can apply online.
The total loan amount must be paid back as a lump sum on the due date or over time.
This is why you should choose a trusted payday loan company in Canada to guide you to make the best decision to get the funds you need quickly and easily.
Line of Credit
A line of credit allows you to access loans up to your credit limit. Every month, you'll make a repayment based on how much credit you have tapped into for the period. As long as you pay back the borrowed funds on time, you can always access money up to your credit limit as you want.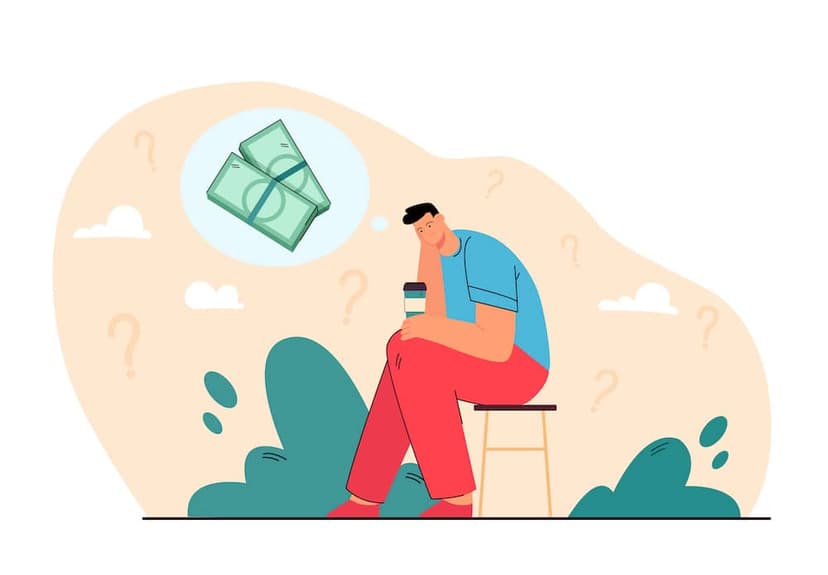 What Are the Pros and Cons of a Short Term Loan?
Pros
Short Term Loans Offer Quick Payment
It is a lot easier to access short term loans, and in many cases, you need little or no collateral or paperwork. Apart from applying for loans from direct lenders, you can also access short term loans online. This means you can apply for credit right from your mobile device, and the loan amount will be sent via e-Transfer within a few minutes.
You Can Get a Short Term Loan Even if You Have Bad Credit
When it comes to short term loans, bad credit history and credit checks have very little to do with the loan approval. Because you're getting lower loan amounts, the lender does not pay too much attention to your credit history. Canadians with a poor credit history can be approved for a loan regardless of their credit score.
Short Term Loans Provide Flexibility
What's more flexible than getting loans when you need them without too much paperwork? Short term loans are designed for flexibility both in terms of approval and repayments.
Before the funds are disbursed, the borrower and the lender have agreed on a payment plan along with each repayment cycle's interest rates. Also, since the loan has a short repayment schedule, you only need to deal with a temporary debt commitment.
Cons
Pay Back on Short Period of Time
These loans were designed to be paid back over a short period of time. Having a plan to pay back these loans is a must as the loan repayment period can be anywhere from 14 days to a year.
Not All Short Term Loans will Boost Your Credit
Depending on the loan, it can be reported to credit bureaus if you repay your loan on time, and if you repay it on time, it can boost your credit. However, not all loans are reported, so they don't always boost your credit score.
Short Term Loans Can Be Risky
Repaying a short term personal loan on time requires a lot of discipline. However, a responsible lender, like iCash, will never lend you more than you can afford to borrow. But without exercising caution, you can be caught up in a cycle where you need to borrow money from other sources to repay the existing loan.
What Is an Installment Loan?
An installment loan is a type of loan that allows you to borrow a fixed amount of money at once and pay it back in multiple repayments over a set term, typically every month. The monthly payment amount is fixed and comprises the principal and interest on the loan.
As part of your application, you may have to present collateral before your loan application gets approved, especially if you applied for a secured installment loan like a mortgage. Unsecured loans do not require collateral.
Here is a list of the most common installment loans:
Auto Loans
If you want to buy a car, you can take an auto loan and pay it back in installments over 12–96 months. Depending on your repayment terms, you can opt to repay the loan in smaller installments over a longer period of time.
Mortgages
A mortgage is one of the most common types of installment loans. When you take a mortgage to buy a house, you'll have to pay the money back over a 15–30-year monthly repayment plan. While some mortgages in Canada have flexible interest rates, others come with fixed interest rates spread over repayment.
Personal Loans
A personal loan is used for expenses that a short term loan cannot cover. For instance, you can take a personal loan to offset the bills of a complex medical procedure. Unfortunately, if your medical bill is over $1,500, then a small loan can't cover it. Banks can provide loans in larger amounts. Unlike other type of loans, you do not need to present collateral when you apply for unsecured payday loans.
What Are the Pros and Cons of an Installment Loan?
Pros
Installment Loans Can Help Improve Your Credit Score
Installment loans are built to help you stick with fixed repayment schedules, improving your credit score. As you borrow and pay back the money on time, you can access better loan offers.
Installment Loans Are Often Flexible
Installment loans put you in control of the entire debt-servicing process. You determine how much you want to borrow and the number of repayments on the loan.  For example, you can choose to pay back your car loan over a shorter period or go for a longer-term plan with lower monthly payments.
The Approval Process for Installment Loans Is Often Very Quick
Once you have all the required documents, getting approval for an installment loan is fast, and you can even enjoy same-day funding. The application process is quick, and you can also get an online loan with instant approval.
Cons
Installment Loans Have Similar Features To Short Term Loans
Some lenders can ask you to pay back your installment loan over a shorter period, especially when you do not have a strong credit score.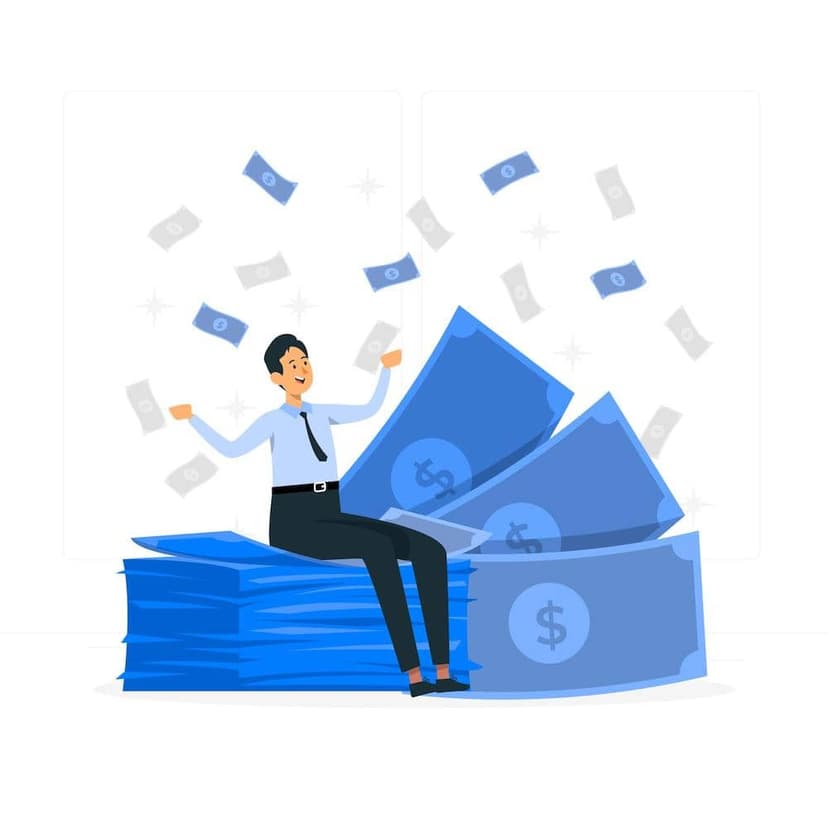 The Cost of Interest May Be Higher in Installment Loans
The longer you take to pay back your loan, the more interest you'll pay. This means you'll end up paying back more money in the long run than someone who opted for a short payment plan with higher monthly installments.  Some lenders may also provide loans with a fixed interested rate, regardless of the repayment plan.
Summary
Before applying for instant loans in Canada, you need to weigh the pros and cons of different loan options. A short term loan is the best way to get the credit you need and avoid being saddled with debts and long-term loan repayments.
If you need to settle a pressing financial issue, you can apply for a loan with iCash.
Online lenders like us know that life can't wait, that's why they are open 24/7, 365 days a year, to help you with the unexpected.