The entire world is feeling the financial effects of coronavirus, and Canadians are looking to secure instant emergency loans more than ever. As you search for resources to help you, you may find that sameday short-term loans in Canada are your best option. These fast loans have many benefits, including low, flat interest rates and multi-day repayment plans. And to top it off, they're rather easy to secure.
Online Applications
It's 2020, and although the world feels a bit upside down, there's no reason to stand in long lines or spend days waiting for approval on your loan. With lenders like iCash, you can secure instant payday loans in Canada from the comfort of your home computer or phone. Easy, quick online applications are the best way to get the money you need, you can even use apps to apply for your loan! It's genuinely that easy.
Online lenders know that turning to same day loans can often be a last resort. They want to change that image and make emergency loans more convenient and attractive. As a result, you can secure personal loans even with bad credit. iCash understands that your credit score is only a part of your overall story and you shouldn't be punished for past mistakes. That's why online applications are available to everyone and support borrowers with a variety of needs.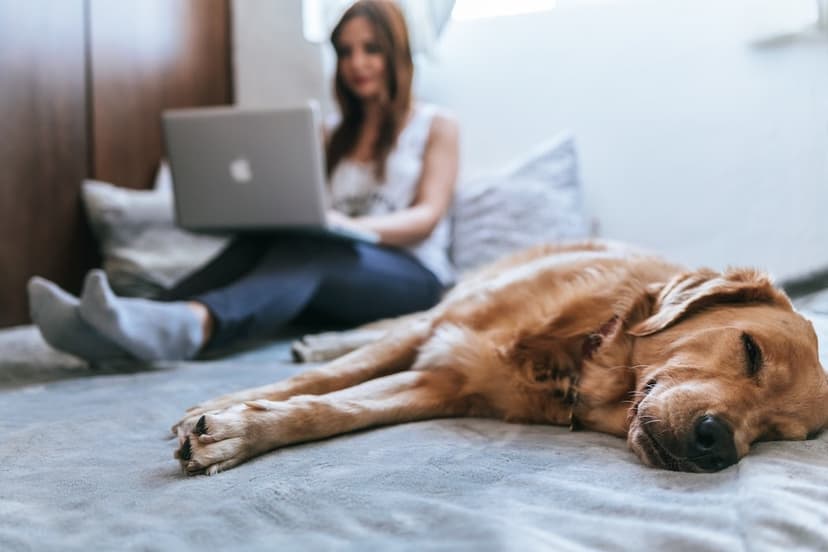 Instant Payday Loans in Canada - Instantly!
The online application process is simple. After submitting your details and choosing the right loan (most applicants can request up to $1,500), you can instantly receive approval! If not instant, you'll hear back from the lender in as little as one or two hours. Unlike traditional bank loans, you don't have to sift through endless paperwork or wait days for approval. And once approved, you get your funds in less than 24 hours.
Flat Interest Rates
With iCash, you get to make some of the decisions yourself. First, you decide how much money you actually need to borrow. Your interest rate is flat and will only change based on your location. Unlike with credit cards or bank loans, you're not punished for low credit or higher principal balances. Most loans require a 15% interest rate, which is lower than standard credit card rates and similar to many bank loans, even for those with high credit.
You Choose the Repayment Plan
When it comes time to pay back your emergency loans, you can choose a repayment plan that fits your needs. Not everyone can afford to repay a loan quickly. If you're borrowing money, it's probably because you need it and don't have the extra cash. You can opt for up to three installments to help you stretch out your loan. There's no punishment for multiple payments, so you can feel secure making the best decision for you. And with iCash, you get a five-day grace period before you have to make your payment on your next payday.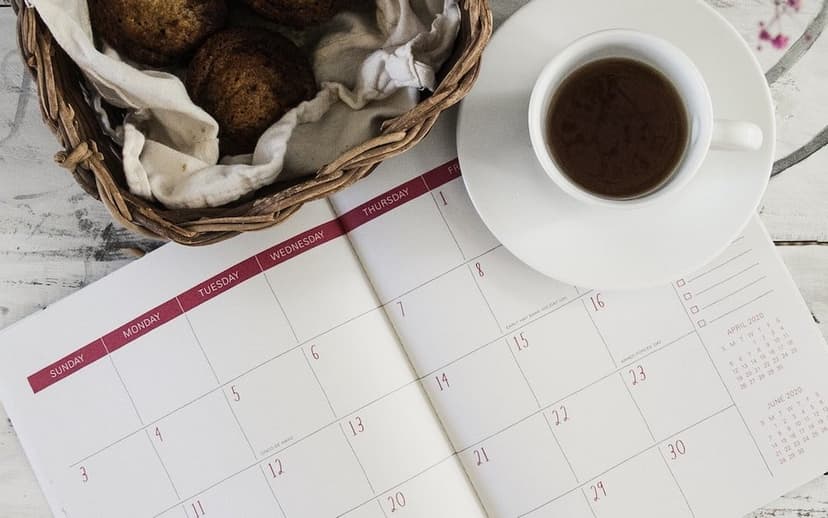 Reap the Benefits
Once you choose a repayment plan, then be sure to make your installments on time. Same day loans are an excellent opportunity to build your credit, as long as you make on-time payments. And for borrowers of iCash, you get more rewards for being a loyal and responsible customer. You can receive up to 20% cashback and benefit from faster approval on your next loan application.
Borrowing money has never been easier, faster or better. Head to iCash.ca and apply for up to $1,500 in instant cash. Our amazing customer service team is there to answer any questions you might have for a seamless lending process.