As we continue to navigate coronavirus's economic impacts, many of us are turning to sources of some sort of financial assistance. When you need an instant payday loan in Canada and don't have time to wait, traditional bank loans aren't an option in a pinch. With credit card interest rates so high, racking up debt on your plastic isn't the best idea either. For many, same day loans are the most reliable choice.
You've probably heard about payday loans, or have seen the shops peeking out of strip malls. They don't always have the best reputation, but a lot has changed for cash advance services, even if they're on the rise again during COVID-19. But same day loans from reputable companies like iCash are a great way to get the money you need now without suffering from high-interest rates, lengthy applications or upfront fees.
As you consider same day loans as a financial resource for you, check out these five things you might not know.
A Lot of People Qualify For Same Day Loans
One of the biggest misconceptions is that personal loans for bad credit are impossible to receive and you need a consistent employment record and collateral. Sure, if you fall into those categories, you'll probably receive instant approval. But even if you have bad credit, or on social assistance, you can still qualify. Lenders like iCash consider everyone's story, and their decision to assist you doesn't solely depend on your credit history.
You Can Get Your Funds in Under 30 Minutes
There's a reason why it's called fast cash! With online applications making it more convenient than ever before, you can apply for payday loans and receive approval in as little as 30 minutes. Emergencies happen and when you need money now and don't have time to sort through loan applications with pages of fine print, same day loans are there for you when you need them.
Interest Rates Remain Low and Consistent
When applying for a credit card, the interest rate is dependent on your credit score. Those with higher scores receive lower interest rates and those with little credit must pay exorbitant prices, upwards of 20% or more. At iCash, your interest rate remains the same regardless of credit history, repayment plan or loan amount. Rates can vary by region, but most Canadians will only pay 15% interest, which you'd receive on your credit card if you had excellent credit.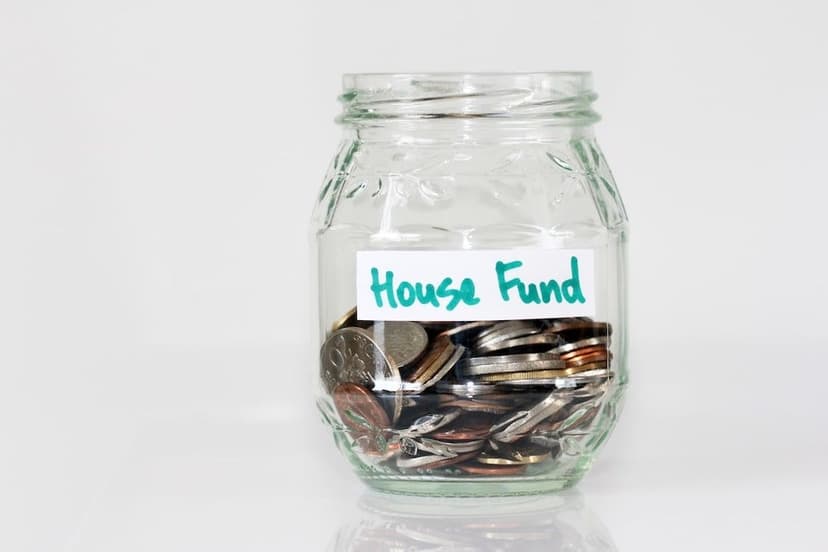 You Can Choose Your Repayment Plan
With payday loans, you get to participate in the process. At iCash, you can borrow up to $1,500 at a time and pay it off when you can. Many borrowers choose to pay their loans back quickly, but you opt for a grace period with two or three installments. Whatever plan works best for you, you can choose it.
You Get Perks for Repaying Your Loan
Many lenders want to reward their borrowers for repaying payday loans on time. You can receive perks like cashback, increased borrower limits, and faster qualification on future applications. These perks reduce your loan cost and help get you the money you need when you need it.
Affected by COVID-19 financially? So are thousands of Canadians and others around the world. You should not have to stress about making it to your next payday during a pandemic. Head to iCash.ca to learn more about how you can apply to borrow up to $1,500 anytime!