When someone says they have taken out a short-term loan, that usually comes with multiple questions. What is that? What is it for? Most people know what a home loan or a car loan is. However, things like short-term loans aren't talked about as often. That's why we're going to dive into what exactly a short term loan is today for a bit of clarity.
How Does a Short-Term Loan Work?
At its base, a short-term loan is a loan that's taken for a duration of less than two weeks to a month. Due to the shorter duration of the loan, its interest rate is higher than a traditional, longer-term loan. Also called personal loans, cash loans, payday loans, or cash advance loans, they are often meant to cover emergencies that come up before your next paycheck.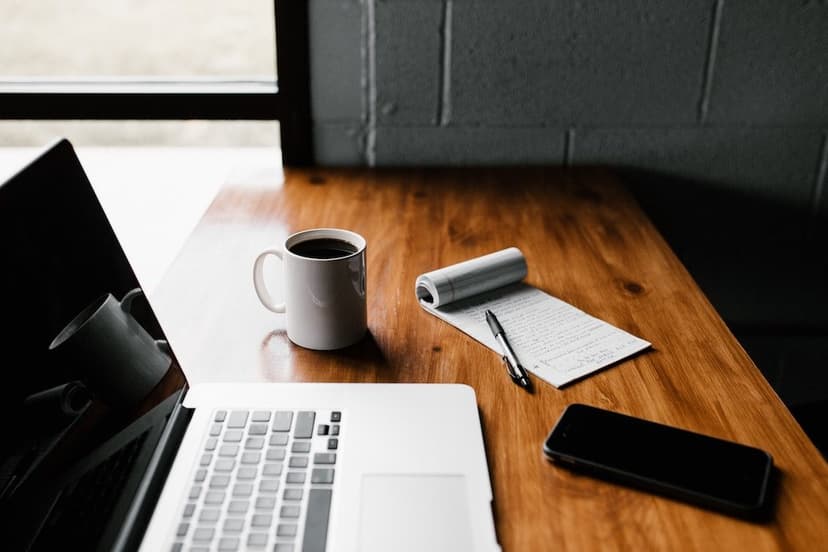 Why Get a Short-Term Loan?
The main reason people get this type of loan is to pay for an emergency that came up when they didn't have anything in their savings. For example, a broken-down car or a small hospital bill are unplanned circumstances that can force you to come up with some quick cash. When a short term loan is taken out, rather than pay for everything up front, you have the option to repay it over a few weeks.
This method of repayment can help you make sure that you can still pay for all your basics like food, water, and shelter while still paying back your loan. That said, there are other uses for short term loans as well. Some Canadians choose to get these types of loans to pay for gifts and bills, especially around the holiday season.
Short term loans are a great option for those with a poor credit history and bad credit score. Legitimate and licensed lenders will always perform a credit check before issuing a loan, but most of the time borrowers are not denied because of their credit score. These type of loans are geared towards individuals who have previously been turned away from traditional lenders.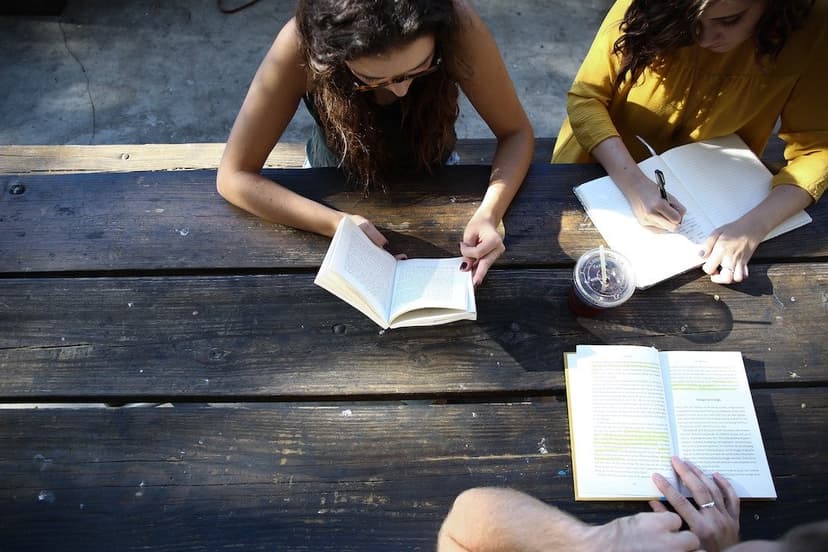 What's a Debt Trap?
When you get a short term loan, the goal is to pay it off and get back on your feet through careful planning to prevent surprise expenses. However, if you get multiple personal loans in quick succession, you can fall into a cycle where you are unable to pay them off, and you may have to take out another loan just to pay of the first one. That's why it's so important to make sure you've chosen a trustworthy provider and that you aren't recklessly borrowing money.
How Can You Get a Short-Term Loan?
Short term loans in Canada are available from online vendors as well as brick and mortar stores. However, to make sure you're not borrowing more than your repayment capacity and that you're doing business with a trustworthy company, it's best to choose a modernized online lender. iCash offers a revolutionary lending platform that helps to ensure you have the best possible borrowing experience. We want you to get loans best-suited to your needs and that you have the knowledge necessary to stay financially healthy.
iCash is the top online short term loan provider for Canadians. We offer fast and free applications through our iOS and Android app. Find out in less than an hour if you are qualified and what you will be qualified for. Easily sign the contract and get your money within the day straight to your bank account.