Now, more than ever, Canadians are searching for ways to get a little extra cash in their pockets. When we fall on hard financial circumstances, some of us don't have time to wait for a break or relief. With bank loans having lengthy applications and credit cards offering a high-interest rate, payday loans can help us get the money we need as quickly as possible. That's why quick instant cash loans are a practical option.
But what happens when you know you can't pay back your loan right away? Many lenders offer individualized installment loans that allow the borrower to assist in determining the payment process. If you need financial assistance quickly but need more time to make payments, you can benefit from installment loans.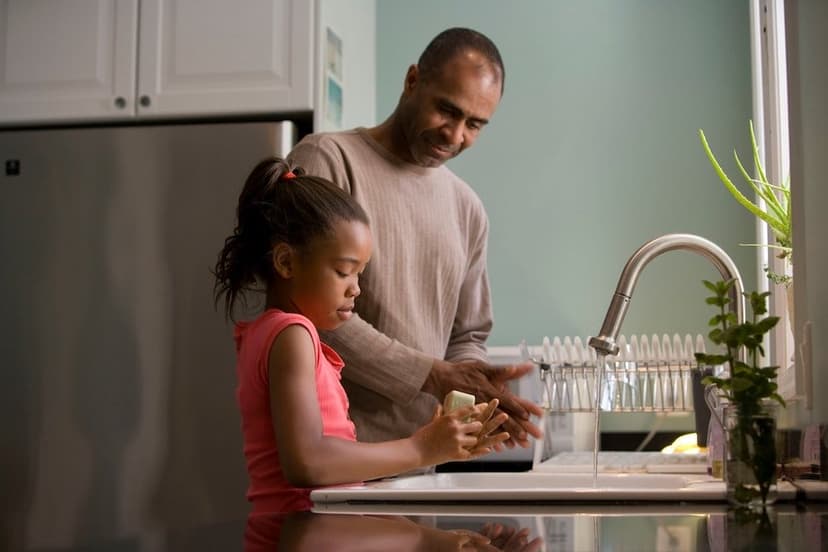 How to Apply for Installment Loans
Lenders like iCash offer a swift and easy application process. You can snag the funds you need 24/7, with requests accepted at all times of the day and week. In fact, with iCash, you can get pre-approval of your loan within just 30 minutes of applying online. Most applicants get their cash the day after submitting an application. In today's busy world, and with the current challenges of our economic situation, it's essential to have a way to get the support you need.
Choosing a Repayment Plan
While applying for installment loans, you can help choose how you'd like to manage the repayment process. Most applicants can decide to make up to three payments on their loan, spread apart over several weeks to allow for enough time to gather funds. The purpose of quick payday loans is to help borrowers during tough financial times. In no way does a lender like iCash want to then put pressure on its clients by demanding repayment immediately.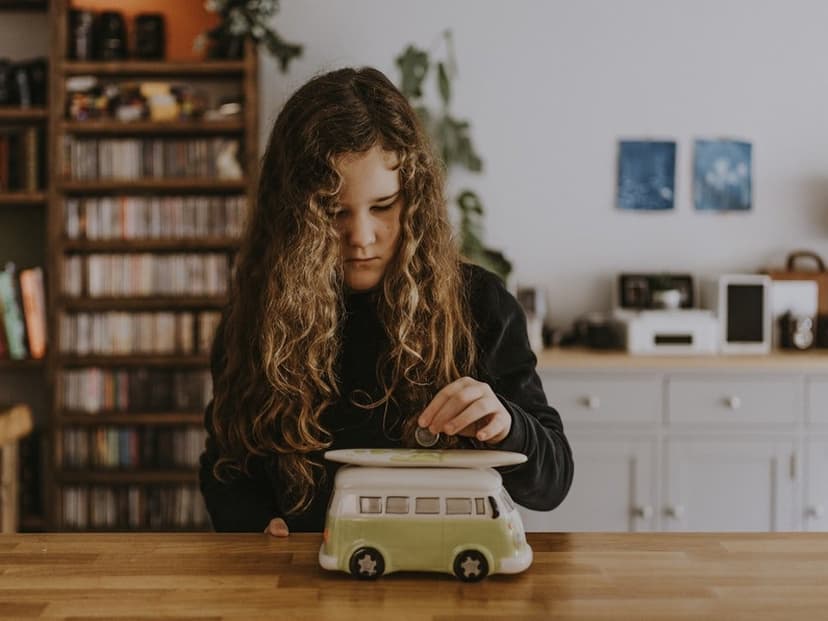 You'll also find that almost all installation plans include the same fixed interest rate. Equitable interest is another attempt to avoid unnecessary punishment of those who need a longer time to repay their loan. Whether you can pay it off at one time after receiving funds or throughout several installments, you'll receive the same interest rate.
Repaying Your Loan
When it comes time to make your payments, you must do so on time. Credit scores base ratings on years of credit history and missing payments on things like cash loans can result in a mark on your record. As a consequence, you'll have to deal with a lower credit score for future loans, which can result in higher interest rates.
iCash also offers perks to borrowers who make on-time payments. For example, you can receive cashback if you manage your installments on time. Future loans will also be easier to acquire with a positive record of repayment. And with the uncertainty of today's global economy, it's essential to have as many options as possible if you need fast cash. Even if you can't repay your loan right away, you can always count on installment loans for additional time and support.
Times are stressful enough right now. You shouldn't have to worry about your financial hardship during these uncertain times. Do you need money now? Head to iCash today and learn how you can borrow up to $1,500.