It happens to all of us, life seems to go along at its usual pace and then something unexpected occurs. In many cases, these surprising events require quick financial assistance. Not everyone has a safety net to help with unforeseen circumstances and many can't wait for a paycheck that might not cover the cost.
Every year, many Canadians seek help in the form of an emergency online loan.
These types of loans can help when you need fast cash and with the ease of online applications, it's never been so straightforward and easy to obtain a fast loan. You can get also get approved within 30 minutes even if you have poor credit score!
If you're considering short term loan, but you're not sure if your situation would benefit from one, let's take a look at five emergency uses for these types of loans.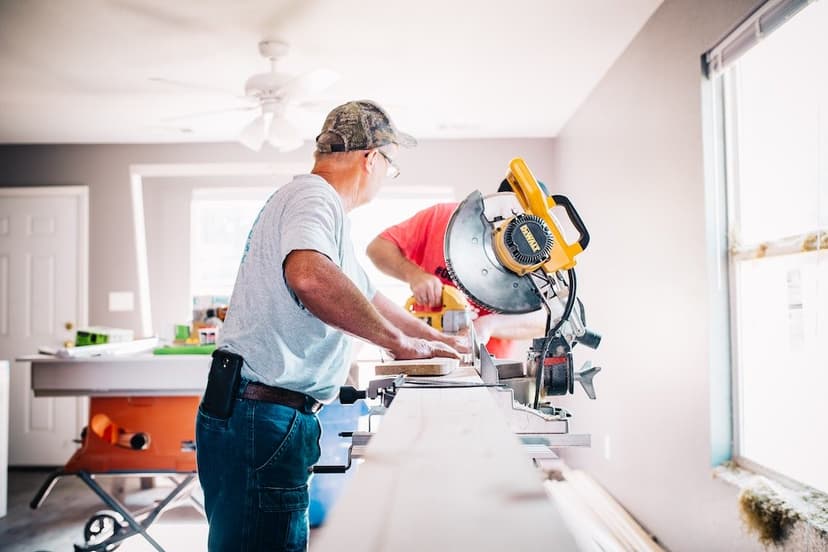 Borrow Money for Car & Home Repairs
You may need to borrow money when an unexpected car and home repairs come up and you need money fast. Even with proper insurance, companies don't always cover every aspect of car and house damage.
You may find yourself with little problems that need quick solutions, such as an entirely new set of tires or roof repairs. Fast easy loans from a direct lender can be a lifesaver for those who rely on their car or need to fix damage to their house quickly.
Medical Bills
Universal health insurance in Canada doesn't always cover all the expenses that can occur in medical emergencies.
Getting approved for a traditional loan can take too much time. Getting a small loan online can provide the help you need should someone require immidiate and unexpected medical attention.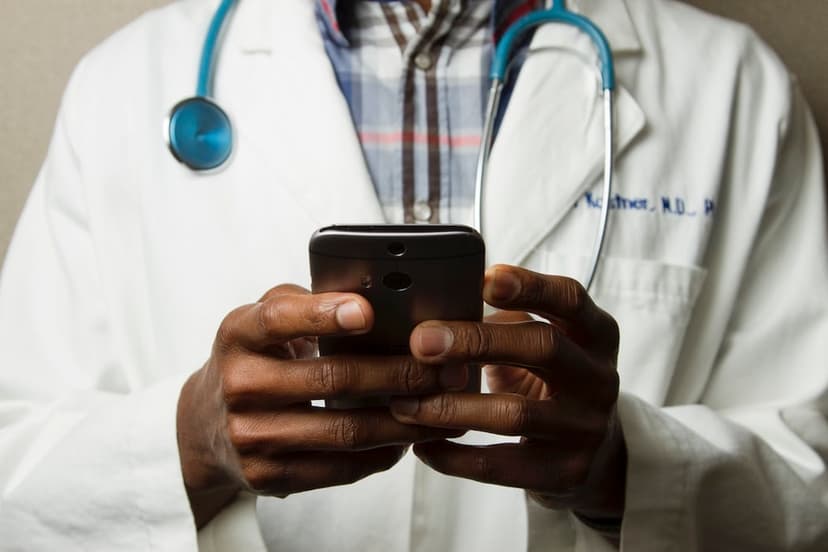 Job Loss
In today's world, anything can happen in an instant. Across Canada, unexpected job loss can make a significant impact on individuals and families, as acquiring new employment may take time.
If you have bills and a loss of income, an emergency loan can help you cover costs until you find work. It can also help you prepare for the process of job hunting. Maybe you need a computer to create a resume or proper clothing to impress in interviews.
Business Expenses
Many remote workers and freelancers use emergency loans to help make ends meet during months of low activity. They're especially helpful for those just starting to build their businesses and haven't recruited a large clientele. But emergency loans are also used for unforeseen business expenses, like a broken laptop or if a client quits. For remote workers and freelancers, emergency loans can help keep your business afloat during rough times.
Basic Needs
A lot of Canadians live paycheck-to-paycheck, and sometimes funds run low toward the end of the month. Same day loans can help during hard time so you can afford the necessities you need to keep going. In most cases, we can approve your loan and send the money to you in less than an hour.
If the unexpected happens and you need to quickly borrow some extra cash, apply for a loan with iCash. We provide loans of up to $1,500. Get started today and get the money you need instantly.