BEST PAYDAY LOANS
The most common question that we get asked when someone needs quick funding is, "Where can I get the best payday loans in Canada?". When looking for services or products, naturally, you always want to get the best service, value, and experience.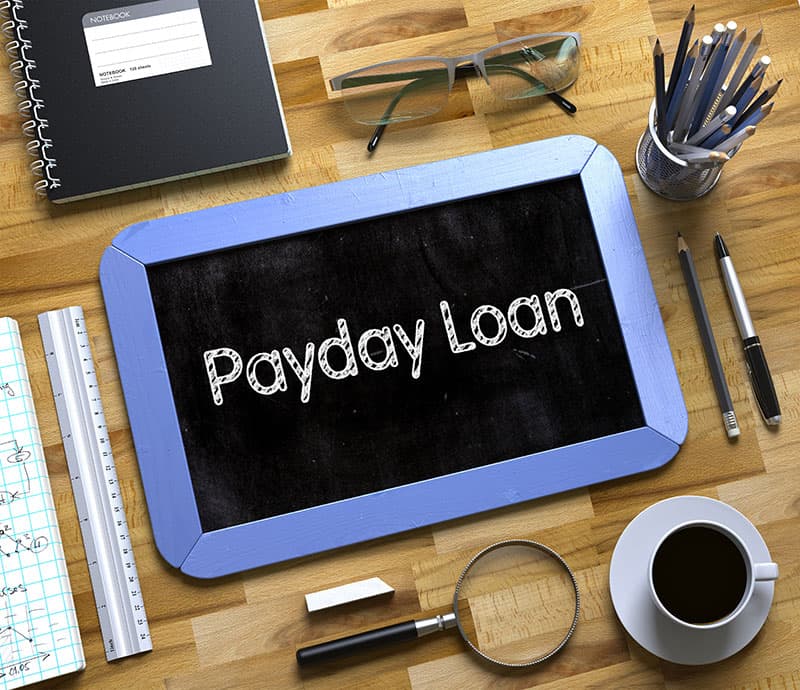 When Canadians search for payday loans, what are they looking for?
• Are they looking for the best and cheapest loan rates?
• Do they need the top short term loan company?
• Are they seeking the leading online loan lender?
• The ideal payday loan store near them?
• Do they need the premier alternative to emergency loans?
• Perhaps they are looking for loans with instant approval?
• They could also be searching for a company that provides the best same day loan for bad credit.
Every Canadian at one time or another faced a situation in life where money may have been tight, and they needed an easy, quick loan to help them get through this period in their life.

Learn how a short term loan can help you if you ever face an unexpected situation and need access to quick funding. Find out what you need to qualify, how you can apply for a loan with instant approval.

Please keep in mind that these loans are higher cost loans due to the lender's interest rates. Payday loans should be used when it's critical and funding options are limited.
If you're deliberating if a cash loan is right for you and if it's to your best advantage to apply for one today, consider the following:
When you apply and get approved for an urgent loan, you can use the funds in any manner without any limitations.

If you have poor credit, some Canadian banks may not approve your loan application, but with a quick loan from a direct online lender, you can get quickly approved and get same-day funding.

You can get the money from a loan by e-Transfer within 2 minutes after signing the loan agreement 24/7.
iCash, a direct online lender, can provide you with the best and cheapest payday loans for up to $1,500. With instant approval and low rates, you can get the funds you need today!
Best Online Payday Loans from a Direct Lender
In this modern digital age, the best online payday loan lenders offer two things, speed and convenience.

On top of this, depending on the lender you choose, you may have several additional options for repayment that can affect the loan term. Many of the better online lenders have flexible payment options. This allows you to either stick with the traditional lump sum repayment or spreads repayment out over 2 or 3 installment payments*

While it is true that some physical loan stores also offer fast loans, most consumers agree that the better choice is applying for a payday loan online with direct lenders. The best lenders offer a range of benefits that cannot be matched by brick and mortar loan places. These benefits include:
• No need to spend time or effort physically traveling to and from a store
• Available anywhere you have an Internet connection and smartphone, tablet, or computer
• Apply for a loan online, get instant approval, and funded the same day 24/7
• No physical paperwork
• Fast, easy application that takes just minutes
• Sign your loan agreement online; you don't have to fax your loan application
• Funding via e-transfer in just 2 minutes
Don't be fooled by lenders offering "best online payday loans with no credit check." Almost every reputable lender checks your credit history. Instead, companies providing online cash loans with no credit check should sound alarm bells for customers looking to borrow money.

Those who may have poor credit history should not worry. This is because the top online lenders can provide funding to everyone. There's no need to fear or seek out a lender who doesn't do a credit check.

Instant, online loans are usually your best source when you need cash as quickly as possible. With always-on availability, no matter the hour or where you are at that particular moment, you can get the money you need.

Applying for a loan is fast and easy. As one of the top online lenders, we provide quick access to the money that Canadians need.

How to get the best online payday loans in just five easy steps:
1. Apply for a loan from a direct lender.
2. Get an instant decision on your online application.
3. Review the loan agreement and digitally sign it with a click.
4. Get quick funding via e-transfer.
5. Repay the loan automatically from your bank account on the due dates specified in the loan agreement.
The best online payday loan from a direct lender in Canada is iCash. We are fully licensed and regulated in every province in which we operate. We offer competitive loan rates, the highest customer service, and support.
Best Payday Loan for Bad Credit
Canadians who are looking for the best payday loans for bad credit are available through direct private lenders. These people may find it challenging to obtain a credit line or a loan from traditional lenders and banks.

This limits their financial options when people may need the money the most. With banks declining many loan applicants due to a client's credit history, it's completely understandable that Canadians who have poor credit may feel they've run out of options.

Compared to banks, private lenders do not rely on your credit score to approve a loan application. While we perform a credit check as part of our approval process, we do not rely on your credit score alone to decide on your loan approval. We also consider other factors, such as your income, stability, credit history, and the amount of money you would like to borrow.

When money lenders complete a credit check, it helps verify your identity and financial information and prevent identity theft.

No lender can guarantee approval to all applicants, and a credit check is a critical part of any loan application process. While you may find some lenders advertising "best loans for people with a bad credit" or "best bad credit payday loans with guaranteed approvals," these are usually red flags and should be avoided. Some of these companies may not even be licensed to operate in Canada.

One of the best rated online payday loan companies for people who have bad credit is iCash.
Best Instant Payday Loans
The best instant payday loans give you quick access to emergency funding in amounts ranging from $100 to $1500.

When your loan is approved, funds are sent to you via email money transfer, or you can request the funds to be deposited into your bank account.

On top of this, you may have several additional repayment options that can affect the loan term. Best online lenders have flexible repayment options, allowing you to either stick with the traditional lump sum repayment or repay the loan over 2 or 3 installments.*

The greatest thing about instant approval loans is that they reduce the time to get funded. Technology allows you to borrow money anytime and anywhere, 24/7. Also, e-Transfer funding helps you get the money within 2 minutes of being approved. This means that you can borrow money in an hour or less from when you start your application.

With iCash, you can get a quick loan in less time than it would take to drive to the bank and take out cash from an ATM.

One important thing to consider before you get a fast loan is the lender you will work with. In keeping with this advice, we always recommend researching the lender to see what kind of customer reviews and feedback they have. Naturally, you want to choose a direct lender that is safe, reputable, and legitimate.

Payday loans provide Canadians with matchless flexibility in times of extreme need. Loan amounts of up to $1,500, an application process that takes minutes, instant online approvals, funding in just minutes, and multiple repayment options.*

On top of that, we are a licensed direct lender, offering the best loans at your convenience. Our customers have no minimum credit score requirements, provide premier customer service and unbeatable top ratings.

When you need to borrow money for an emergency, choose iCash, a direct money lender in Canada.

Speed, convenience, affordability, and exceptional customer service is what makes us different from other competitors. Our customers have said that we are one of the best payday loan companies in Canada. You'll find iCash has a 5-star rating with TrustPilot, reflecting the positive experiences many Canadians have.