If you're like the thousands of Canadians wondering what the future holds for their businesses and jobs, then you're probably a little worried about money. Currently, times are tough. With entire sectors shut down or put on hold, COVID-19 is leaving many laid off or furloughed from their jobs. The world is holding it's breath, wondering when things will get back to normal.
For many Canadians, tough economic times don't usually pair well with bad or low credit. Especially without a source of income, it's challenging to maintain or build credit, making the situation even harder than it is. It has left several citizens wondering, can you still get a payday loan with a bad credit score?
Online Payday Loans
Even as you sit in your home under self-isolation orders, it's still possible to receive the financial support you need. Many lenders offer online payday loans with instant approval that are available to much of the population, including those with low credit scores. The ease of an online application fits in well with the current situation, where you can apply for a loan in a matter of minutes. Many applicants receive quick pre-approval or approval within 1-2 hours.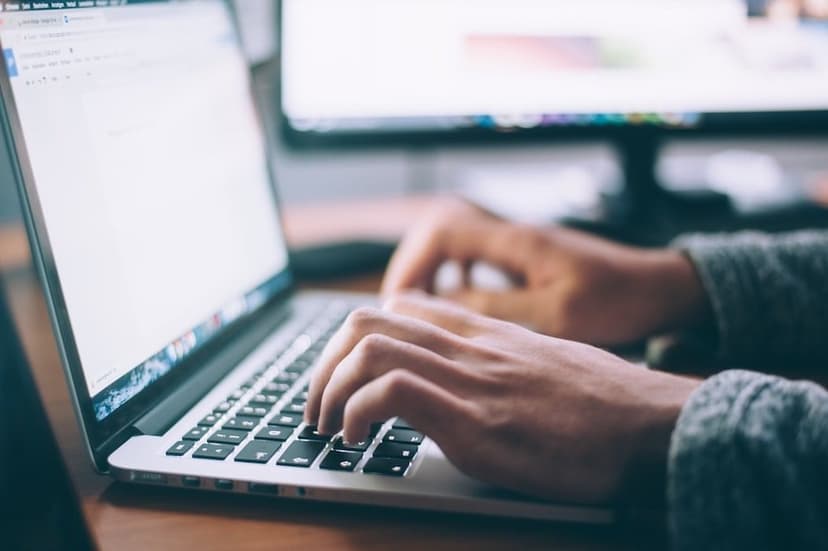 Bad Credit Loans
Direct online lenders like iCash understand that we all go through hardship at some point in our lives. Sometimes, that misfortune is financial and can lead to bad credit. Missing a payment because you don't have the money or taking out more loans to cover the costs of life are both examples of how bad credit can develop. But in these tough economic times, you can apply for a cash loan without worrying about your credit score.
At iCash, for example, you can apply for bad credit loans in Canada that come with a guarantee of approval. When times are tough, so is money management. And just because you struggled in the past doesn't mean you must struggle now, especially when there is so much economic uncertainty.
Bad credit can follow you around like a shadow, impacting your future success. If your credit score falls below 650, a traditional bank loan may be out of your reach or come with a higher interest rate.
How Do They Work?
When you apply for bad credit loans, however, you aren't punished for your past missteps. Lenders who offer these types of loans also guarantee pre-approval for most Canadians. After you apply, lenders consider your financial situation on an individual basis. They don't throw into a general pool of those with "bad credit" just because of your score. Instead, your circumstances are taken into consideration as the lender makes a decision.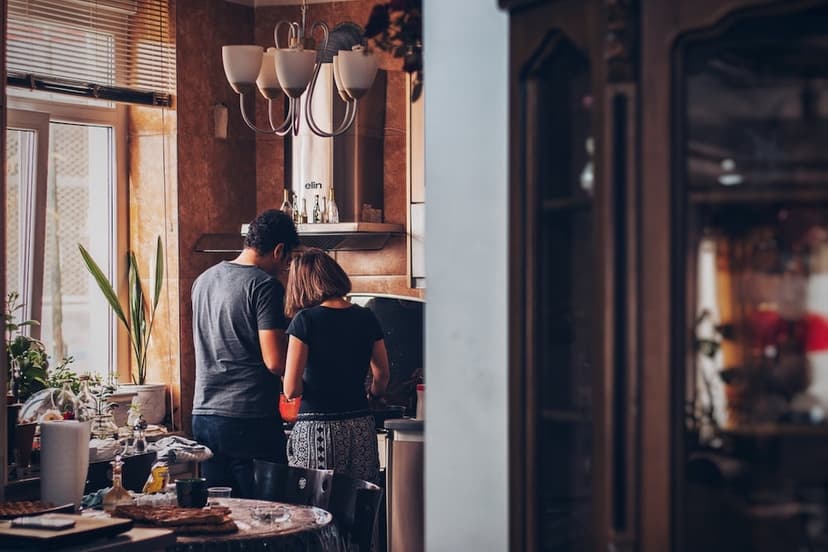 And will you suffer the fate of higher interest simply because of a lower credit score? With lenders like iCash, the answer is no. You'll receive the same fixed interest rates as anyone else, so you won't struggle more to pay off your small loan. In fact, bad credit loans are specifically tailored for those with lower credit, so they are created to work with you and for you.
Do you consider yourself a "bad credit" client? Stress no more and look no further. Head to icash.ca today and learn how you can loan up to $1,500 in minutes.