Your credit score tells the lender a lot about your financial health. A bad credit profile makes it difficult for you to access great loan offers or diversify your credit lines.
While you can apply for poor credit loans, you still need to build your credit score as fast as possible. In this article, we will show you how to increase your credit score quickly in Canada.
How Are Your Credit Scores Calculated?
Your credit score is a simple 3-digit number that helps the lender decide whether to trust you with their money or not. This credit rating depends on the scoring model your information furnisher uses. While there's no one-size-fits-all credit score calculator for all credit bureaus, here's a fair idea of how they arrive at their figures.
Your credit score is calculated based on your credit history—the number of accounts you have, on-time loan payments, and how frequently you apply for new credit, plus other scoring factors.
Although there isn't a uniform credit calculation formula, credit scoring models have similar patterns. For example, if you have a bad repayment history on your loans and credit cards, your credit score will be average at best, no matter the used credit calculation method.
#1 Raise Your Credit Limits
One way to improve your credit rating is to ask for a credit limit raise. Apart from having more available credit, a higher credit limit allows you to charge more to your credit cards without maxing them out. This means you'll have a lower credit utilization ratio which is good news for your credit score.
Before asking for a credit limit raise, remember that it means more credit bills at the end of the month. If you are not sure about how to handle this, then you shouldn't be asking for a higher credit limit in the first place.
Now that we've got that out of the way, let's look at three ways to increase your credit card balances.
Making a Request Online
You can ask for a credit raise from your credit card issuer online. If you log into your credit account, you will find a "submit a credit request" option. To improve your chances of getting approval, you should consider updating your income information.
Contacting Your Card Issuer Directly
Reach out to your credit card company directly to know if you qualify for a credit raise. You can find the customer service information of your card issuer at the back of the card. They'll want to know why you want a credit limit raise and how much you earn.
Apply for a New Credit Card
If your credit repayment record is in good shape, it would be easy to get approval for a new credit card with higher limits. Even if your new credit card has the same spending limit as the previous one, it still improves your credit score.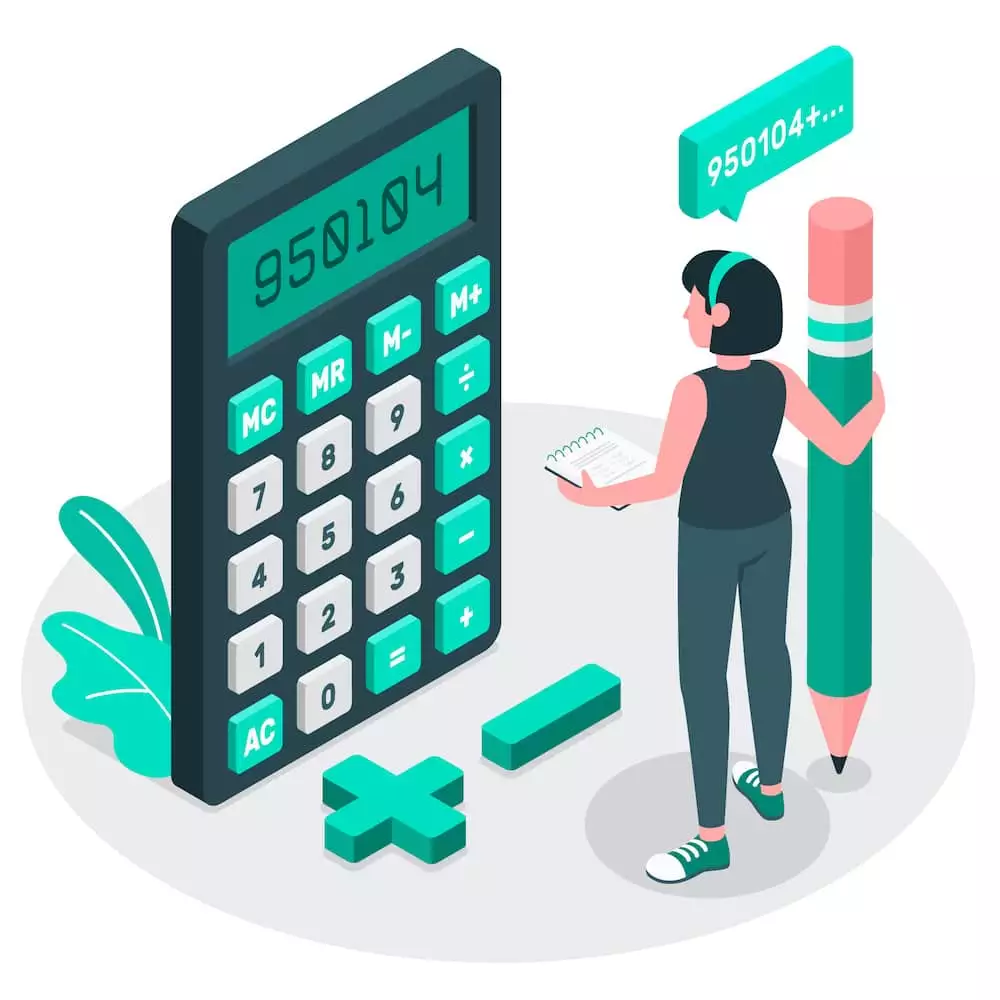 #2 Become an Authorized User
If your friend or a family member has a higher credit score, you can ask them to add you as an authorized user on their secured credit card. The whole idea is to get their excellent credit history to rub off on your credit score in a positive way.
#3 Dispute Your Credit Report Errors

Credit report errors may ruin your credit score. You should always look through your free credit report to verify that the information is correct. If you feel like there's something off in your credit report records, you should reach out to your credit bureau as soon as possible.
Credit report errors range from wrong personal information to identity theft and credit limit errors. Depending on the type of error, you can contact the credit reporting agency online or via mail to rectify your records or ask the credit bureau to conduct an investigation.
After you request an error investigation, it's time to wait patiently and monitor your report for updates. Most credit bureaus and furnishers need 30–45 days to complete the investigation and put together a report.
#4 Sign up for a Credit Boost Service
If you need professional help with improving your credit score, you should try signing up for a credit boost service. Credit boost services can help you increase your credit score faster using your phone bills and utility payments.
The whole idea is to make your credit file more impressive. Experian boost will scan your bank transactions for on-time utility payments like water, gas, and electricity bills. If you have been consistent with these payments for three months,  Experian will use this data to increase your credit score calculation.
#5 Remember You Can Still Get a Loan Even if You Have Bad Credit
Wondering if you could still get a loan with a low credit score? Absolutely! You can always apply for bad credit loans from Canadian lenders or peer-to-peer lending platforms.
Let's go through four practical ways to get bad credit personal loans:
Peer to peer lending

Collateral loans

Loans from friends and family

Loans for people with poor credit from private lenders
Peer To Peer Lending
Peer-to-peer loans are flexible, and you don't need a good credit score to get one. You can get bad credit personal loans from an investor via a peer-to-peer lending platform instead of going to the bank. These loans are cheap, and they yield more interest for the investors than they would get from a bank.
The lending platform coordinates all the activities and communication during the transaction, including verifying the borrower's information, disbursing the loan and, monitoring repayments.
Collateral Loans
You can offer collateral to increase your chances of getting a loan. Here, the collateral becomes a lending guarantee that protects the lender. It also gives you more borrowing power despite your bad credit score.
Because of the asset requirement, collateral loans have lower interest rates than non-secured loans. Repaying a collateral loan on time can also boost your credit score so you can access better loans in the future.
Loans From Friends and Family
If you have exhausted all the other options, you can ask your friends and family for a loan. Borrowing money from your family can be uncomfortable, and this is why you need to draw up a formal agreement spelling out all the lending terms and conditions.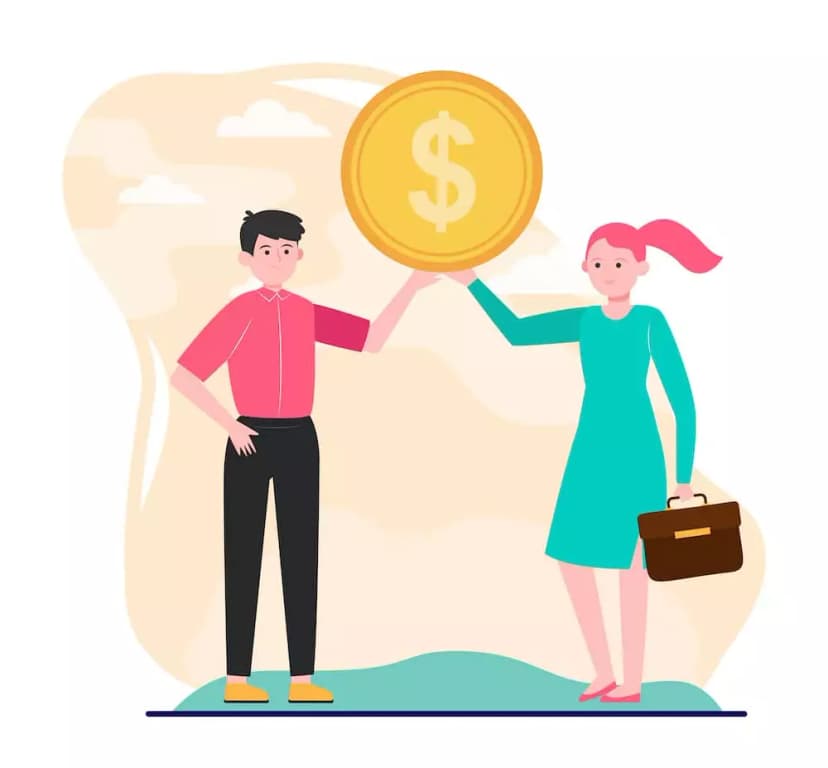 Loans From Online Lenders
Online lenders do provide payday loans with bad credit. To qualify for a loan, you need to fulfill all the loan requirements. Once you apply, you will get instant loan approval, and the money will be sent via e-Transfer.
Summary
Creditworthiness is the most crucial factor in increasing your credit score. It is all about earning the lender's trust so they can trust you with their money. This means you should avoid late payments as much as possible, no matter the type of credit. Paying your loan on the due date improves your payment history, which boosts your credit score in the long run.