It's common knowledge that people with bad credit will have a harder time getting a loan than those with a great credit history. However, this doesn't mean that it's impossible to get a payday loan for people who have bad credit.
Even if you have poor credit, you can still get a loan if you know where to go. Maybe you've heard of "bad credit loans" before, but weren't sure how they work, or where to get one. Luckily, we've got the answers to your questions!
Why Is a Bad Credit Loan a Good Option?
Most people think that it's nearly impossible to take out a loan when you have bad credit. Maybe you're worried that borrowing money through this route will only worsen your credit score. However, bad credit loans have multiple advantages that can help you in times where your borrowing history has otherwise been a hindrance to getting a loan.
Firstly, bad credit loans allow you to work on rebuilding your credit score. If you qualify for these short term loans and make all the payments on time, you will gradually build up your credit score. After you've improved your credit score from taking out several of these short term loans, you'll be able to get access to better forms of credit from banks and other lenders.
If you have bad credit, you will pay a higher interest rate than if you have good credit. Unfortunately, that's just one of the facts of life. However, using bad credit loans over non-credit requiring loans can get you a better rate. For example, using your credit score can get you a rage of 50% while getting a payday loan that doesn't require a credit score could give you a 200% interest rate.
Finally, getting a bad credit loan can help you get more than other types of loans. This can be good if you need to cover a higher cost emergency like a medical bill or car issue. However, keep in mind, the more you pull out, the more you will have to pay.
If you're not sure what your rating is and want to find out, just follow one of these steps:
Visit the Government of Canada website and learn how to get a free credit report

Request a credit report from Equifax

Request a credit report from TransUnion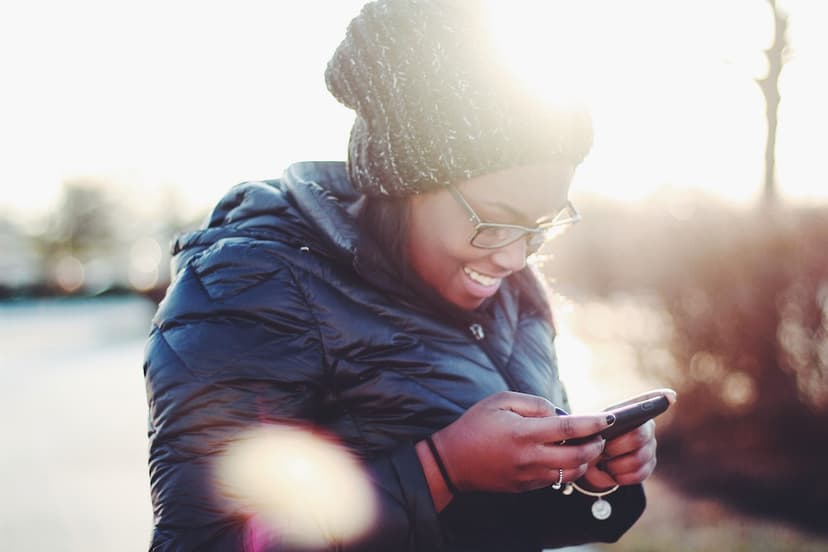 How To Stay Safe With Bad Credit Loans
When you apply for bad credit loans in Canada, you'll need to be careful. There are unscrupulous lenders out there, and making sure you don't get caught up with one is vital when it comes to keeping your credit score safe.
Make sure you check with the credit lender's maximum interest rate. This will ensure you don't get a high rate when you apply for the loan. In addition, check the loan agreement to make sure that you know the exact details of your rate and what the lender can charge in all situations.
Related to the agreement, make sure you understand the penalties and fees that could accrue during the course of your loan with the company. If something goes wrong, you don't want to end up paying twice the amount that you expected to.
How to Find a Bad Credit Loan
We all face hardships in our lives from time to time; often tough circumstances happen because of financial strain. Fortunately, iCash offers alternative bad credit loans in Canada with nearly guaranteed approval.
While we do perform a credit check as part of the approval process for your short-term loan, your score will never be a disqualifying factor. In fact, we offer bad credit loans with instant approval thanks to our comprehensive approval process, which takes into consideration numerous factors besides credit history. At iCash, we are mostly interested in your income and whether or not you have the financial means to repay your cash loan.
As a short term lender, we offer loans for Canadians regardless of their credit scores. iCash is proud to have a loan approval rate of over 90%! This means that 9 out of 10 Canadians who apply are approved for a loan even if they have bad credit, or if they've been rejected by a bank.