As Canada and the world continue to grapple with the repercussions of coronavirus, many are still worrying about finances. Lockdowns are still in effect with many businesses, schools and even some same-day lenders on pause for the foreseeable future. When we don't know when life will resume, some of us are left wondering when we'll see our next paycheck. Now, more than ever, Canadians are seeking an online payday advance.
But with life shutdown, is it possible to get small loans during COVID-19? The short answer is yes. Many lenders are still running their businesses and offer online services. iCash, for example, allows its borrowers to apply online from most provinces in Canada, which means you can get the payday advance you need while staying safely at home.
Online Applications
If you need fast cash but can't leave your home, you can seek an online payday advance. At iCash, typical applications taking only about 30 minutes to complete, with some borrowers receiving preapproval almost instantly. Others must wait a couple of hours to learn more about their options, but even those with low credit scores can get a payday advance.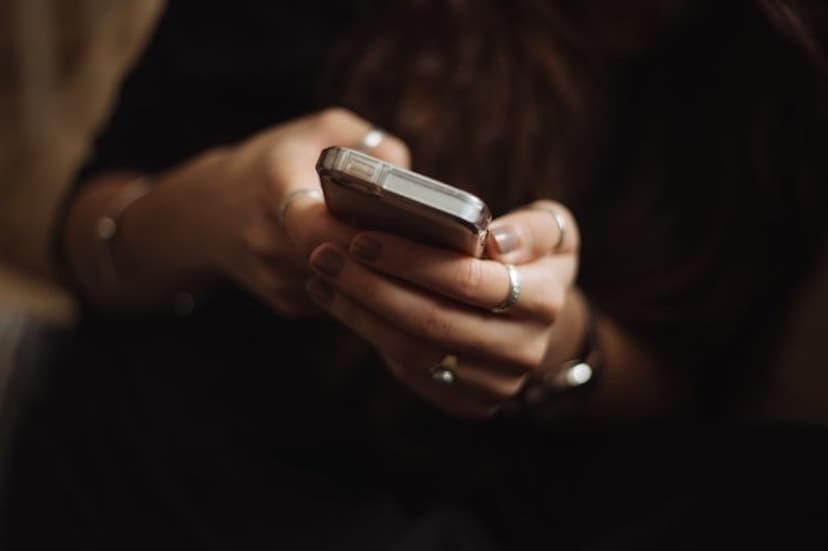 Repayment Options
After creating an account with the necessary information, you can apply for your online payday loan. When you receive approval, you'll choose what type of repayment plan works best for you. During COVID-19, many borrowers aren't receiving regular paychecks, and just because business has stopped - typical and surprise expenses continue. Although many borrowers choose to repay their loan in one quick installment, you can opt for up to three payments. This option can be a lifesaver for many Canadians.
Choosing to extend your repayment to three installments won't increase your interest rate. Instead, your payday advance will include a standard interest rate that all borrowers receive. Whether you return your loan in one, two, or three payments, that rate stays the same.
Why Choose a Payday Advance
Fixed interest rates are one reason why a payday advance might be the right choice for you during COVID-19. With banks closed, applying for traditional loans takes even more time than usual. If you need money now, you probably don't have time to wait for bank approval. Plus, banks will increase your interest rate based on your credit score. At iCash, a credit score is one factor, but your overall situation is more meaningful.
Aside from traditional bank loans, you could also opt to use your credit card for regular or sudden expenses. But credit cards have even higher interest rates and missing a payment makes your loan more expensive. By seeking a payday advance, you'll receive a guaranteed price and agree to a repayment plan that works for you.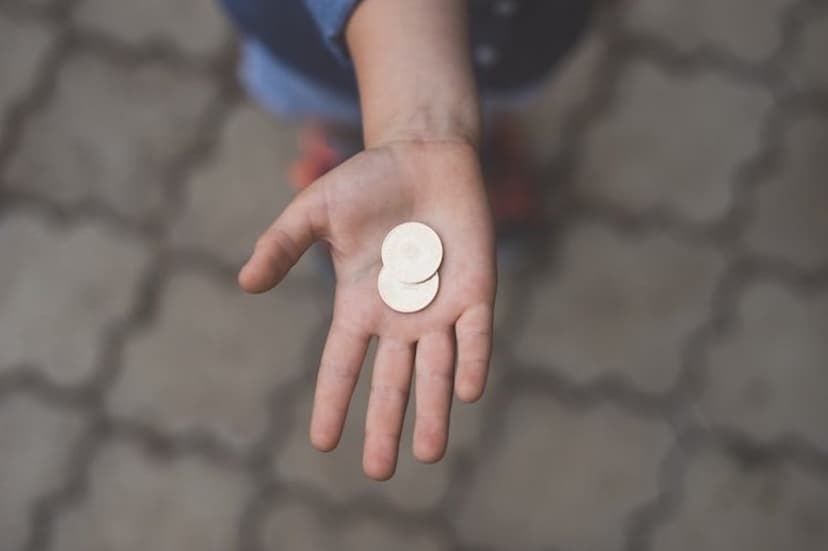 Getting the Cash You Need When You Need it
The bottom line is that payday advances may be the best option for you during COVID-19. All business takes place online so you can respect lockdown orders and stay safe in your home. Interest rates are fixed and not solely based on your credit score. Neither is approval—lenders like iCash know you need money and you need it quickly. You don't have to risk the punishment of high-interest rates.
Stuck at home doing your part like the rest of your fellow Canadians? Are you feeling uneasy about making it to your next pay cheque? Wondering how to get a loan from home? Look no further. Head to https://icash.ca/ today and learn how borrowing up to $1,500 has never been easier.