Our expansion continues! iCash is now in beautiful Manitoba!
With it's incredible slogan of "Canada's Heart Beats", it was no wonder that iCash was so excited to move on in! As an alternative direct lender, iCash has been the #1 choice for Canadians in Ontario, British Columbia, Alberta, New Brunswick and, most recently, Nova Scotia. Now we cannot wait to roll up our sleeves and show Manitobans what makes us so different!
iCash is more than excited to be continuing our expansion across Canada! Having enjoyed a year of continued success (so far!), iCash is overjoyed at being the number one choice for Canadians in several provinces! After our official launch close to 3 years ago, we took our sweet time in order to gain experience, knowledge and really perfect our lending services craft. But now, here we are! We have perfected our quality of service and we are eager to spread our wings even wider!
Continuing to build solid relationships with Canadians in Ontario, British Columbia, Alberta, New Brunswick, and again, most recently, Nova Scotia, we cannot wait to continue to improve on our service offerings in beautiful Manitoba. We are ready to show you, Manitoba, WHAT WE GOT!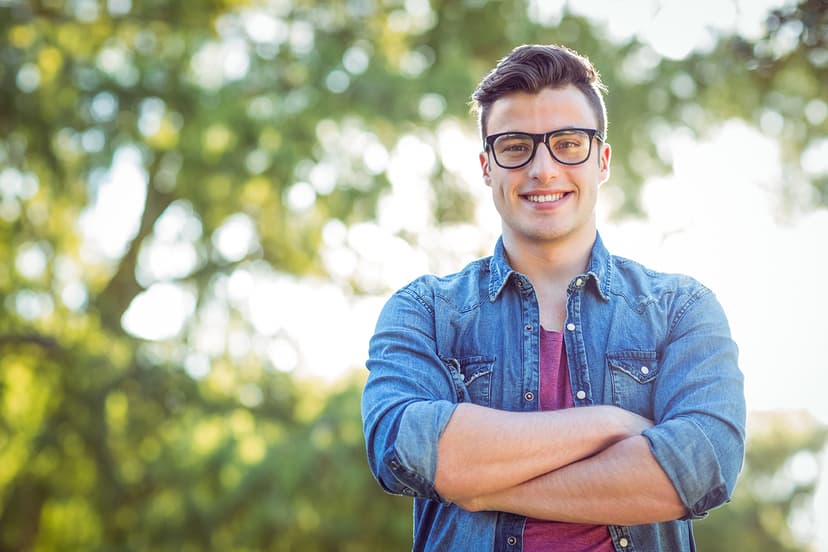 Most recently, iCash launched our iOS and Android apps, which continued our ascent in innovating the Canadian lending services industry. By offering more convenience, more accessibility, and more options, iCash has charmed Canadians from coast to shining coast! And all of this at a fraction of the time and for a fraction of the effort!
We pride ourselves on being more than just a company for accessing some fast cash and quick loans. With our constant giveaways and contests on our Facebook and Instagram pages (follow us to make sure to not miss a single chance to win, iCash is right in the heart of the Canadian people. Our Customer Experience team, available evenings and weekends 7 days a week, are constantly on-hand to answer any questions that may pop up! Unlike other lenders, iCash offers eTransfers literally sent minutes after being approved for your loan. Even on weekends and holidays, iCash truly understands the needs of Canadians. We truly wish to connect with our clients and help out wherever we can. That kind of service requires time, training, and the right Customer Experience team standing by to take your requests.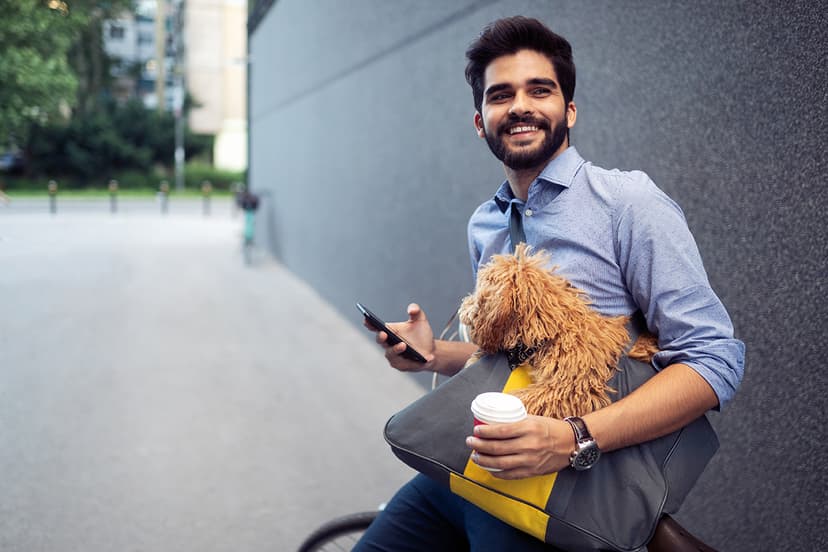 What differentiates iCash
1) e-Transfers:
iCash is able to send funds to our customers 5 minutes after the loan approval is finalized and signed. Once your contract is signed, iCash is able to send your funds via eTransfer literally 5 minutes later! We understand that accessing your funds needs to happen as quickly as possible in an emergency situation! It is precisely for this reason that iCash works so hard to make sure that we are the fastest on the market today!
2) Fully Licensed:
Unfortunately, some online payday lenders are not trustworthy. We understand that and want to reassure our clientele as much as possible. One of the easiest ways to verify the authenticity of a payday lender is by making sure that they are licensed to operate in your province. On our website, we display all of our provincial license numbers to show that we adhere to and abide by all provincial laws. Not only are we fully licensed to operate in every province in which we do business, but we also adhere to an internal Ethical Code of Conduct that governs all of our business dealings.
3) Cashback:
One of our most popular features is our unique Cashback program. For every loan taken with iCash, you earn a percentage back on the cost of borrowing. Once you have at least $20 collected in your Cashback account, we can send you those funds via eTransfer! What a great way to save some extra money without any effort!
4) Security:
Our team of IT geniuses have created a lending platform that is simple, user friendly, and best of all: secure! iCash uses the highest level of encryption in order to keep your personal information safe. We know that sharing personal information is scary. That is why we keep it safe, and we never share or sell any information that is provided to us. As a direct lender, your information is used solely by us in our loan approval process.
5) No hidden fees:
We make sure that all of our fees are clearly stated at the beginning of the loan process. We do not add any brokerage fees nor do we add additional interest for installment payments. What you see is what you get. Our contracts are straightforward and are written in clear, easy-to-understand language. If there are any questions during the application process, our team of Customer Experience Advisors are available to help.
Manitoba, we are ready for you! From Winnipeg to Portage La Prairie and from Brandon to Thompson and back again, iCash is ready to "WOW" the people of Manitoba with an entirely different kind of lending.